Redhawk is the Most Respected Temecula Electrician
with 199 Google 5-Star Reviews!
ABOUT REDHAWK TEMECULA ELECTRICIAN
We are your friendly Murrieta electrician near me with 199 Google 5-Star Reviews.
The electrical contractors that exceed your expectations.
We are the Most Affordable Temecula Electrician & Murrieta Electricians.
Call Today at (951) 365-0587 for a FREE Quote.
Redhawk Electrical Contractors NOW offers FREE QUOTES for Electrical Upgrades.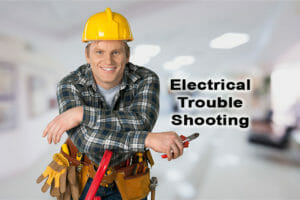 Redhawk Electrical Contractors in Temecula is owned and operated by Beau Serat. Beau has over 18+ years of electrical experience. We are equally experienced in residential and commercial applications. He has worked on everything from mobile homes to schools. He is no stranger to new installations, remodels, and extensive troubleshooting. His level of experience and training allows him to handle any electrical job.
We strive to bring quality work and customer service to Redhawk Temecula Electrical Contractors. We take no shortcuts. The labor is performed in a neat, clean, craftsman-like manner. All work is completed using long-lasting, high-quality materials. We take the time to discuss each project's aspects with the customer. We make sure we understand our client's needs before starting the job.
Our customer service, fair pricing, and safety are most important to us. All work is performed far beyond the national and local codes. Redhawk Temecula Electricians provide peace of mind with every service. You will know the job was done by a company that stands behind its work. Our customer service, fair pricing, and safety are most important to us. All work is performed far beyond the national and local codes.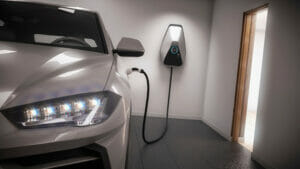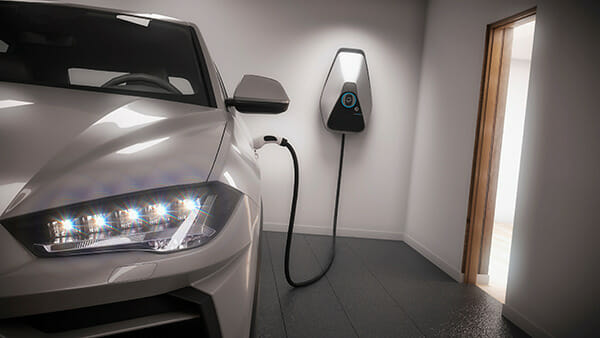 We have been getting a lot of word of mouth about our Tesla charging station installations. We have more than 200 Google 5-Star reviews for our customer satisfaction. Safely installing an EV charger or a Tesla charger requires expert knowledge. This includes both your home's electrical level 2 charging station – level 3 charging station system and the charger itself.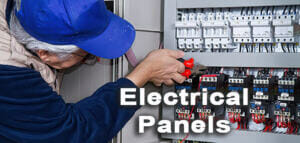 Redhawk Commercial Electricians manages commercial offices that need regular electrical replacement, repair, or maintenance work. We handle your commercial electrical needs, and we can manage commercial electrical power, lighting, and heating jobs. Our Commercial Electricians have specialized experience and knowledge. As a result, we can address the most demanding commercial electrical application.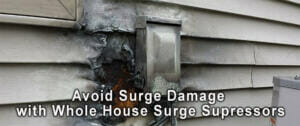 As technology changes, you will need more power in your home. HD TVs and fast computers use more energy than old panels can support. Devices designed in previous decades can only handle up to a hundred amps. Most modern homes use approximately two hundred amperes. Redhawk Electric can upgrade your electrical panel so that you are prepared for all your future electrical needs.
MURRIETA ELECTRICIAN
TEMECULA ELECTRICAL SERVICES
Below is a partial list of the quality electrical contractor services we offer. Our residential and commercial electricians provide the best prices in Temecula.
Generator Backup
Stop worrying about So Cal Edison shutting down your power. A permanently installed home backup generator protects your home automatically. It runs on natural gas or liquid propane (LP) fuel and sits outside like a central air conditioning unit.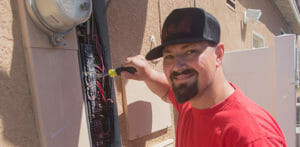 Affordable Prices! Fast Response! Professional Service! Guaranteed Work! 100s of Google 5-Star Reviews.
Our electricians are looking to turn all our customers into lifetime clients.
Electrical Services – Electrical Maintenance – GFCI Troubleshooting
dtrader9
2023-05-19T14:06:15-07:00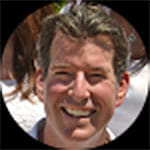 We heard about Redhawk Electrician near me through a web search. The reviews were spot on, as Beau and his assistant have worked perfectly. They are quick to reply to inquiries. Beau is expedient in making it over to the job and professional and timely while on site. The costs are more than reasonable, and we never feel "creative billing." He is now our first choice for anything electrical. Great work and excellent results from a great resource!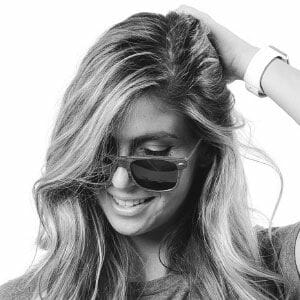 My husband was trying his hand at a home repair, and we lost our electricity to the house. You and your team got us back up and running in no time and fixed the problems with my husband's tinkering. From now on, I will call Redhawk Murrieta Electricians before I call my husband. Thanks, Redhawk!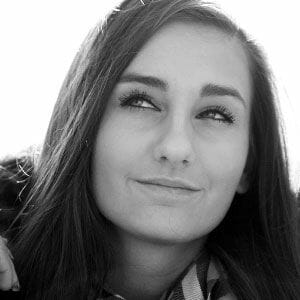 Thank you for your very professional and prompt response. You guys are the best electrician near me!!! I wish I had found you before I wasted my money hiring other Murrieta electricians.
BLOG ABOUT OUR TEMECULA ELECTRICIANS
Our customers are important to us. We do everything we can to build lifelong relationships with our customers, and we hope to turn them into friends. This site section is a labor of love to help cut your electric bills.
Signs It's Time for Replacing Dead Outlets: Change is an essential part of life. Families are endeavoring to get the latest gadgets and home safety upgrades. Few homeowners have paid careful attention to a dead outlet. Troubleshooting outlets are essential for maintaining a safe home. Outlets are the place where people come into contact with electrical current.
When you buy a new house, the first question arises: Which type of bulb should be used? Gone are the days when bulbs and tube lights were just used to have enough light. Now, there are different kinds of bulbs that emit different colors of lights. Lights in the house are expected to enhance the 'look and feel' of the house. Other factors can play a role when choosing a bulb.
Call us or send us a message when you need a FREE QUOTE. Our Menifee Electrical contractors will respond as quickly.