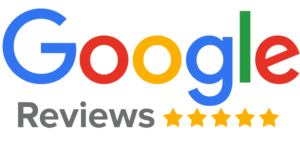 Redhawk Temecula Electrician is Highly Respected
for Electrical Work for Property Managers
with 231 Google 5-Star Reviews!
Call (951) 365-0587 to set up an appointment.
As a property manager, prioritizing your tenants' satisfaction is essential. Happy tenants are more likely to renew their lease and recommend your property to others, which ultimately benefits you. It's crucial to respond to their needs and concerns and promptly address all electrical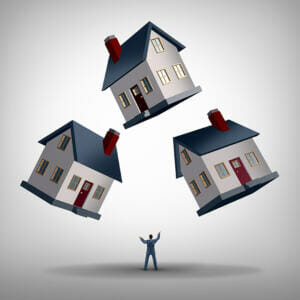 maintenance issues. By putting in the effort to keep your tenants happy, we will do our part in creating a positive and welcoming environment for everyone involved.
One of the most critical aspects of this responsibility is maintaining the electrical systems in your properties. Electrical problems can cause significant disruptions to your tenants' daily lives and even pose safety risks. That's why it's crucial to have access to reliable commercial electrical services round-the-clock. Redhawk Electric can help you keep your properties safe and functional and satisfy all the electrical needs of your clients with our expert services!
TESTIMONIAL
"I have had trouble finding a commercial electrician for the properties we manage, but after working with this team, I can confidently say it was one of my best decisions. Not only were our clients happier, but we've also noticed an increase in renewals. The team was professional and knowledgeable and provided excellent customer service throughout the entire process. I highly recommend their property management electrical services to improve their appeal with tenants."
Keep Your Tenants Happy With 24/7 Electrician Services
As a property manager, your tenants' happiness is essential to the success of your business. Electrical issues can arise anytime and cause significant inconvenience for your tenants, especially outside regular business hours. That's where 24/7 electrician services come in to save the day!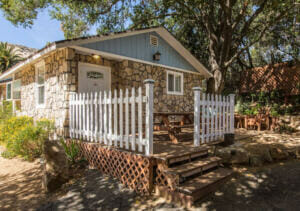 With Redhawk Electrician's commercial electrician services for property managers, you can access reliable and prompt electrical solutions around the clock. Our team of experts is available seven days a week, 24 hours a day, so we will be available when you need us.
Our emergency response team has extensive experience handling electrical problems quickly and efficiently. We understand that downtime costs money and affects tenant satisfaction; therefore, we prioritize getting everything back up and running as soon as possible.
TESTIMONIAL
"As a business owner, I recently decided to change commercial electricians, which was a great decision. Redhawk Electric was responsive and reasonably priced. I highly recommend considering commercial electrical services from Redhawk Temecula Electric for your property management company."
Why Work With Redhawk Electrician?
Redhawk Electrician stands out from the rest regarding commercial electrician services for property managers. Here are a few reasons why you should choose us for your electrical needs: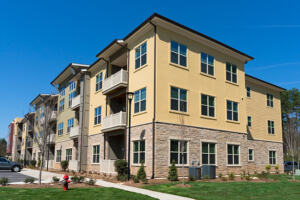 Firstly, we understand that property management requires quick and efficient work. That's why our team offers 24/7 service so we can get the job done at any time of day or night.
Secondly, our electricians are highly qualified with years of experience under their belts. They have a keen eye for detail and take pride in their workmanship.
Thirdly, we believe in transparency when it comes to pricing. Our rates are competitive and straightforward, with no hidden fees or charges.
Fourth, we offer services catering to property managers, such as regular maintenance checks and upgrades on old systems. We also prioritize safety measures to ensure that your tenants remain safe.
Choosing Redhawk Electrician means choosing quality service backed by years of experience and expertise in commercial electrical work.
TESTIMONIAL
"I recently installed commercial security lighting for my apartment complex and couldn't be happier with the results. Not only does it provide an increased sense of safety and security for my employees and tenants, but it also enhances the property's overall aesthetic appeal. The well-lit exterior creates a welcoming atmosphere, provides security for tenants, and improve my apartment's visibility. I highly recommend investing in commercial security lighting from Redhawk Electric."
Redhawk Temecula Electric Improves Relations Between Property Management Companies and Their Tenants.
By choosing Redhawk Temecula Electric as your go-to commercial electrician service, you can ensure a smooth and hassle-free electrical experience for all your tenants.
Our services continue beyond there. We understand the business critical nature of building strong relationships between property management companies and their clients, so we offer an inclusive range of services that can improve relations between companies and their tenants. We prioritize clear communication, transparency, and professionalism in everything we do. From regular maintenance checks to emergency repairs, our team will work closely with you to provide personalized solutions that meet your unique needs.
Don't let unexpected electrical issues disrupt your tenants' lives or affect their safety! Contact Redhawk Electrician today to learn more about our commercial electrician services for property managers!