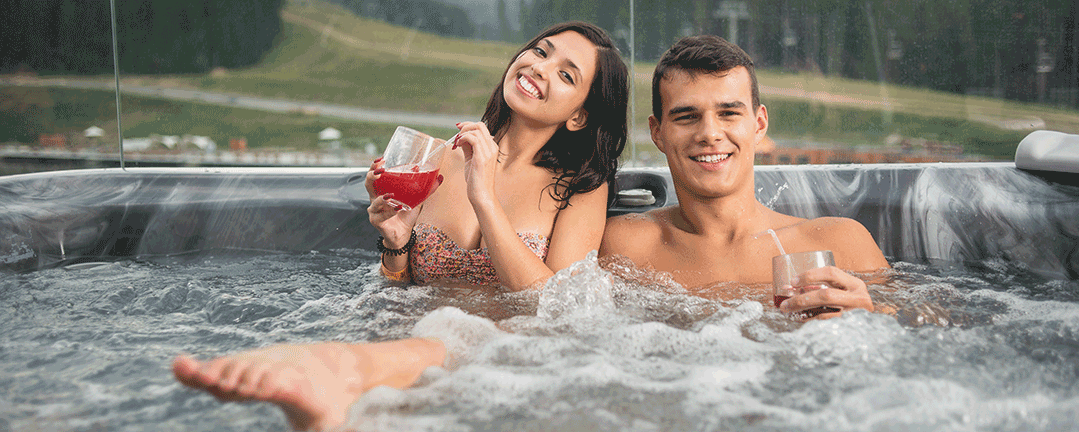 Hot Tub Electrician Provides Professional Hot Tub Wiring
Hot Tub Electrical Installation by Master Electricians
Not all electrical jobs are the same. Hot tub installations are the most dangerous. The risk of electrical shock or electrocution is not restricted to setup. You are at risk of a bad install after you start using your hot tub.
Hire an experienced spa electrician. Our Temecula electricians have extensive experience with the National Electrical Code. These codes address all the safe wiring requirements for spas.
Call Redhawk Electric at (951)365-0587 when you need a Hot Tub SPA Electrician or hot tub wiring.
Certified SPA Electricians Are Safest for
High Power Wiring and Hot Tub Electrical Installation
Redhawk's master electricians have 18 years of experience wiring high-voltage appliances. We encourage customers to call Redhawk Temecula Electrical with their questions or concerns. Call (951) 365-0587, and an experienced hot tub installer will answer all your questions.
LOCATION
Safety First
Redhawk Temecula Electric's electricians adhere to the strictest safety measures. They get regular safety training and testing. We provide that our staff is knowledgeable about the latest safety procedures. Your safety is our first concern. Primary concern!
Questions to Ask When Hiring an Electrician
When you call electricians for price quotes to wire a new hot tub, ask the following questions:
Do your electricians have experience in below-ground wiring? How many hot tub installations and other water-based electrical installations have they performed?

Do your electricians have specialized knowledge and training for wiring hot tubs?  Are they safety trained in handling high voltage for projects that involve water?

How many years of experience do your electricians have working with spa installation?

When was the last time the electricians you planned to send to my home installed a hot tub or spa?
LOCATION
SERVICE INFO
Percent of Home Fires Related to Bad Wiring
12%
Percent of Workplace Deaths Related to Electricusions
5%
Percent of Pool/SPA Deaths Related to Electricusions
1%
NORMAL HOURS
| | |
| --- | --- |
| Week Days | 8:00 – 5:00 |
| Saturday | by appointment |
| Sunday | by appointment |
LOCATION
OTHER SERVICES FROM THE HOT TUB ELECTRICIAN NEAR ME
Redhawk Temecula Electric offers a full range of Commercial and Residential Electrican Services. All our services provide a FREE QUOTE and One-Year Guarantee.
LED recessed lights can upgrade the appearance of any room. Recessed LED lights also save money on your energy budget. Far better than using regular fluorescents or bulbs.
Redhawk's electrical panel upgrades will bring your old breaker box up to date with today's power needs. We will also provide extra slots in the panel for future upgrades.
A ceiling fan is one of those essentials for southern California. Redhawk has experience installing 100s of ceiling fans in the Temecula area. Get ready for summer.
Sweat no more! Whole house fans are the cost-effective and environment-friendly substitute for air conditioning. It will help your home cool during summer nights.
Commercial Electrians
Our commercial electricians have specialized experience and knowledge. We can handle the most demanding commercial electrical application.
On Time – We at Redhawk Electric understand that your time is valuable. We're On Time.
Clean – Our electricians will leave your home clean.
Drug & Alcohol-Free – All our electricians go through extensive background checks. They also submit to drug tests.
Friendly & Courteous – Our electricians will not swear or smoke in your home.
Repairs Guaranteed – We repair or replace problems at no charge to you for the first year after a repair.
Skilled Professionals – Our staff is all certified electricians. They are master craftsmen with 1,000s of hours of experience in the field.
Straightforward Pricing – We will visit your business or home to provide a FREE QUOTE. We will let you know all your options.
An Electrican You Can Trust – Redhawk is the Hot Tub Electrician near me that you can trust for your Spa installation.
When you need a FREE QUOTE, either call us or send us a message. We will respond as quickly as possible.