Can A Homeowner Install Tesla Charging Stations or Install EV Charging Stations?
People often ask if installing a car charging point is a DIY-type job. It is recommended you don't attempt to do this alone. It is best to call Redhawk Electric for this job:
We will assess whether having an EVCP in that home is safe and identify the best place to guarantee the most benefits.
What is the Process Redhawk Electric Uses to Install a Level 2 or Level 3 Charging Station?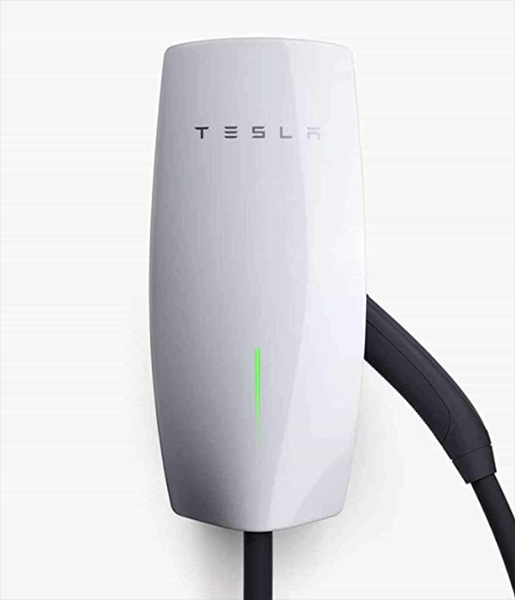 STEP ONE: Buy an EV Charging Station or a Tesla Charging Station
STEP TWO: Select a qualified Tesla Charging Station installer
STEP THREE: Have the installer visit your home to:
take measurements
check where the fuse box is
identify the best location for the charger
verify practical details
give you a quote
STEP FOUR: Choose an installation date
STEP FIVE: Have the installer come to your house and install Tesla Charging Stations.
STEP SIX: Once installed, you are ready to go.
Critical Factors to Consider When Choosing Your Installer
Services for Your Tesla Charging Station.
Safely installing an EV charger or a Tesla charger requires expert knowledge. This includes both your home's electrical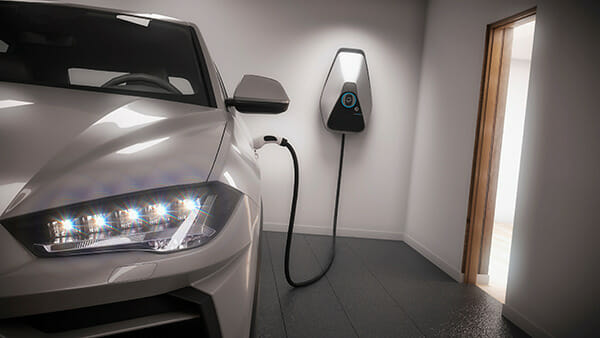 system and the charger itself. For example, your charger uses a lot of electricity from your house or apartment building. So, suppose it's not correctly installed. In that case, you stand a chance of being dangerously exposed to this electricity.
Make sure your charger installation is fully certified.
Choose Redhawk to install your EV Charging or Tesla Station. This validates that the installation has been completed safely.
Cost to install your Tesla Charging Station.
Investing in a trustworthy, experienced installer is worth the money. It is an investment in safety and regulatory compliance. This is important for your car, home, and others around you.
Save Money on the Installation of your Tesla Charging Station with Tax Breaks
It is also worth looking into all tax breaks available for EV charging installations. Often you will find tax rebates for individuals to install an EV charging point in their homes.
Redhawk offers specific Charging Station expertise.
Technician training is a crucial consideration when choosing an install service. Redhawk Electric has expertise in EV charger installation. But, many electricians are not familiar with EV charging station regulations.
End-To-End Level 2 Charging Station and Level 3 Charging Station Install Service
You don't want your charging station to install service leaving without teaching you how to use it. Redhawk Electric offers a comprehensive EV Install service:
We will give pre-installation advice about which charger to opt for.
We will help you select which type of charger is best for your current and future needs.  We offer several types of EV charging stations, including level 2 charging stations and level 3 charging stations.
We will analyze how to install your charger in the best way for your home and electricity bill.
We will train you on how to use the charging station.
Click here for a list of public charging stations.
It is a Valuable Investment to Install EV Charger Stations in Your Home
Selecting a professional level 2 charging station installation company will reap the rewards. You will be assured that your charger is safe and complies with permits, increasing your property's value. Reliable installation service can make all the difference.
You can be assured that Redhawk Electric is a reputable, trusted electrician. We have expertise in EV charging station installation. Our end-to-end service will ensure you're covered for present and future needs.
Redhawk Electric is known for the most affordable charging stations. This includes both level 2 and level 3 charging station installations.

What happened when I ran out of charge for my Tesla?
dtrader9
2022-12-10T11:13:37-08:00
As you start running low on charge, your Tesla auto will suggest charging points to visit and get it charged. It will also instruct you if you are moving further away from the nearest charging station.