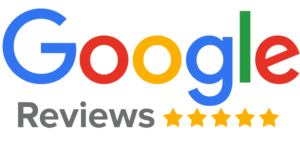 Redhawk Residential Electrical Services,
Electrical Troubleshooting & Emergency Electrical Services.
Use Redhawk Electric with 231 Google 5-Star Reviews.
Redhawk Electrical Services Offers Electrical Troubleshooting and Emergency Electrical Services
Most homeowners know that electrical problems are common, especially for older homes or shoddy electrical repairs. Refrain from assuming that newer homes do not face similar issues. When you encounter these issues, start with Troubleshooting. Some problems need replacing the faulty connection, and others need professional electricians. Here are our top five tips to stay safe with do-it-yourself electrical projects.
DO NOT try to work on unfamiliar electrical issues.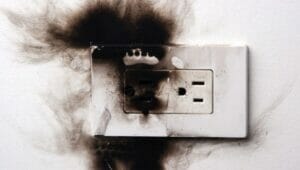 Stop if you have never fixed an electrical issue, or the current problem is new. Dealing with electricity without training can lead to severe injury or death. Getting a professional electrician for electrical issues is smart, and a licensed electrician will resolve all your problems. Get your electrical repairs done right the first time. If you plan to tackle the job, take proper precautions to avoid shock or an electrical short.
Start with Electrical Troubleshooting to identify if the issue is internal or external.
Sometimes a homeowner's electrical problems are caused by an external fault. The utility company can only fix these problems. If you are sure that the issue is outside your home, call your utility provider. Never tamper with power lines.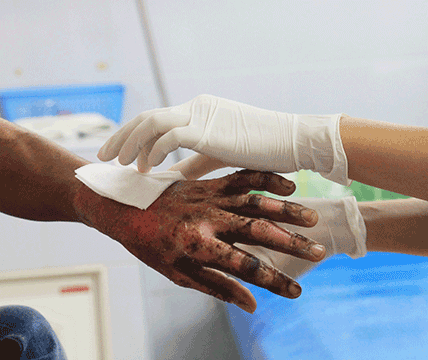 Be Sure to Turn the Power Off.
Before fixing an electrical issue, turn off the power at the main circuit panel. Once you turn it off, test to ensure you turn off the correct breaker. This step will keep you safe during your repairs. When you finish the repair, turn the breaker switch back on and test your repairs. If the issue still needs to be fixed, turn off the power again before restarting the repairs. If your electrical problem continues, call Redhawk Temecula Electric.
First, Test the Shorts, Then Repair or Replace them.
Make sure you isolate the electrical problem before you try to repair it. For example, a bad breaker often causes a dead socket or a faulty light switch in our work. Contact a local electrician whenever you are not comfortable repairing an electricity problem.
Don't Overlook Recurring Issues.
If the same problem keeps re-emerging, call a professional electrician to consult. At Redhawk Electricians, we have the tools and experience to identify electrical issues. Ignoring electrical issues can lead to electrical fires. You are also at risk of shorts and fuses in your appliances. The compounding problems are far more expensive than calling us in early. A professional certified electrician will find the right solution. This will ensure that you and your home stay safe. Call Redhawk Electrical Services for emergency services. We provide FREE Quotes from your 5-star electrical contractors.