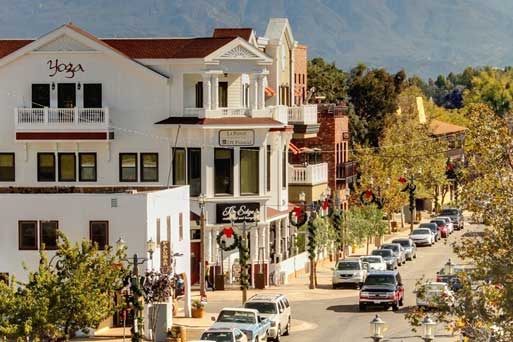 As technology changes, you will need more power in your home. HD televisions and fast-performance computers use more energy than your old electrical panel permits. Devices designed in previous decades can only handle up to a hundred amps. Most modern homes use approximately two hundred amperes.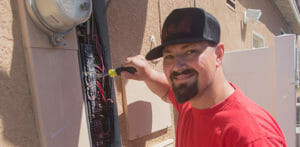 Your home's electrical panel may have a severe problem if it's more than twenty years of age, as some electrical panels back then might have had bad designs, leading to electrical fires. Electrical panels installed after 2000 are much safer and reliable.
As Redhawk Certified Affordable Temecula Electricians near me rely more and more on electronic devices in our day-to-day lives, the need for more energy is expected. Your existing electrical panel might have difficulty meeting today's additional energy demands. Suppose you have doubts about an old electric panel. In that case, it is advisable to take precautions and have Redhawk Electric test your board before an electrical fire. Your old electrical panel might also become a problem when you sell your house. Most buyers want to know that a residence's electric system is updated. An electrical panel upgrade merely requires the replacement of your existing breaker box with a board that provides high capacity.
Keep your house's power system in great shape, and keep your family and property safe with a new electrical panel. For extra safety, make sure you install a whole house surge suppressor. Saving money is always a concern for our clients, but so is safety.
When it's time to replace your electrical service panel, our Redhawk Temecula electrical services are just a tap away. We focus mainly on customer service along with delivering quality. Our proficient electricians will upgrade your current electrical panel to meet your home's growing requirements.
MOST REQUESTED TEMECULA ELECTRICAL SERVICES FROM CERTIFIED AFFORDABLE ELECTRICIANS
Redhawk Temecula Electric offers a full range of Commercial and Residential Electrician Services. All our services provide a FREE QUOTE and One-Year Guarantee.
On-Time – We at Redhawk Temecula Electrical Services understand that your time is valuable. We're On Time.
Clean – Our electricians will leave your home clean.
Drug & Alcohol-Free – All our electricians undergo extensive background checks before hiring. They also submit to drug tests.
Friendly & Courteous – Our electricians will not swear or smoke in your home.
Repairs Guaranteed – For the first year after a repair, we repair or replace the item at no charge if an electrical repair fails during regular use.
Skilled Professionals – Our staff is all certified electricians. They are master craftsmen with 1,000s of hours of experience in the field.
Straightforward Pricing – A certified affordable electricians will visit your business or home to provide a FREE QUOTE. We will let you know all your options.
ADDRESS: 32212 Corte Gabaiva, Temecula CA 92592