QUIET COOL WHOLE HOUSE FANS
Is the summer heat ruining your comfort???
Sweat no more! We have a cost-effective and environment-friendly substitute for air conditioning. Whole house fans will help cool your home down. This option helps keep your home temperature as well as your bills in track. The recent models of whole house fans are less noisy. They dilute the toxins and pollutants and freshens up the air.
What exactly is a whole house fan?
Whole house fans allow you to beat the heat by forcing hot air out of your home. The hot air escapes through the attic space while bringing in cooler outside air through your windows.
How do they differ from traditional house fans???
Whole house fans do the work of both house fan and attic fan. The difference with a conventional fan is that whole house fans bring down the temperature. You can save money by reducing your reliance on air conditioning.
An average house fan uses up to 78 to 400 watts of power versus air conditioners which use over 3000 watts. Whole house fans use a maximum of fifteen percent of the energy used by your air conditioner. When you consider the high cost of electric bills, whole house fans are a smart option.
There are many types of whole house fans to choose from. The most popular style that we sell is quiet cool. These whole house fans have a reputation for running quietly. Most whole house fans at big box hardware stores are very loud.
Remember Redhawk next time you need a whole house fan installation.
How to Select
a Whole House Fan?
CFM or cubic feet per minute is the most critical factors when choosing a whole house fan. This measures how much air the fan can move and determines how big of a house the fan can cool. Also, ensure that that the fans offers variable speeds so that you can control the amount of air movement.
The next element is the control switch. The fan will either have an on/off switch with speed control or a timer with speed control. The timer is better as it will allow you to switch the fan off after a predetermined time interval.
Dampers are critical to the functioning of the house fan. While the fan is on, the dampers open to allow air flow. When the fan is off, they block air from your house going into your attic and visa versa. Adequate opening and closing of louvers are necessary for the house fan's performance and insulation. The newer Quiet Cool whole house fans offer better dampers that isolate your attic heat from the cooler air in your home during the summer and attic cold from the warmth in your house in the winter.
What Does Equipment Cost?
Whole house fans range from $700 to $3000. This compares well to window unit ACs which range from $250 to $950 and central ACs that range from $4,000 to $9,000.
How Long To Install?
Whole house fans take between three (3) to five (5) hours to install.
Does a homeowner need to install whole house fans or should they hire an electrician?
It is advised to hire a certified electrician to do a safe and quick installation. Always go with an accredited electricians for installations so that you are sure the contractor does not take dangerous short cuts. We at Redhawk Electrical Services have board certified highly-trained electricians.
Redhawk Temecula Electricians aim to provide the best quality work and excellent customer service at affordable prices. Also, we guarantee that the work will be completed in a clean and professional manner. Overpricing is one of the leading problems faced by homeowners. At Redhawk we focus on customer service, safe practices and fair pricing as we want to keep our customers for a long time.
Typical Questions About Whole House Fans
Is there a remote???

Some of these fans come with a remote.  Others come with a pull string, some are controlled by a switch box and others have a phone based wifi control app.

Is regular maintenance required???

You only need to clean the grill. No maintenance is required for the fan.

How long does installation take???

Installing a whole house fan usually takes between 2 and 3 hours. This includes cutting the hole for the vent and wiring the fan.

Should a window or door be left open while the fan is running???

You should have at least one door or window open while the fan is running. You can open windows in different areas of your home to spread the ventilation and cooling effects of the fan.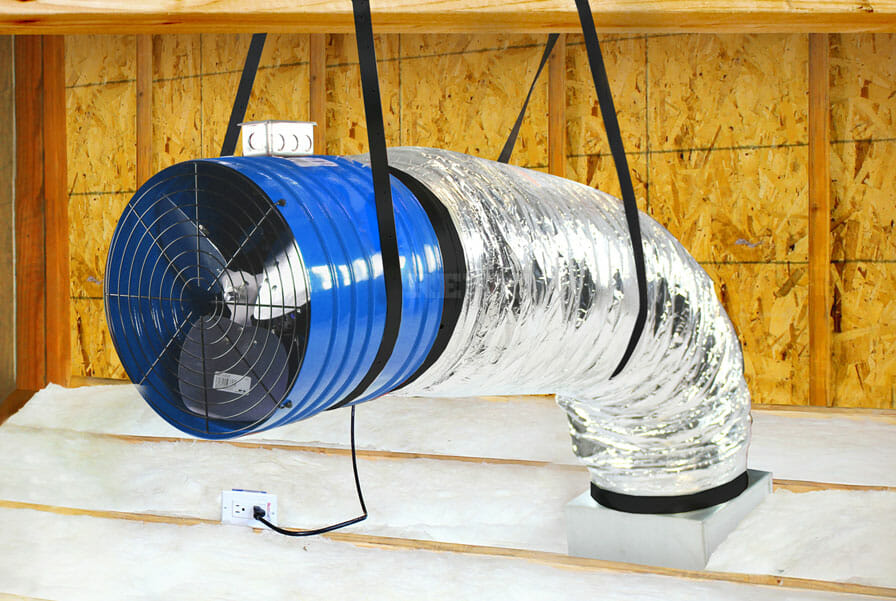 OTHER SERVICES
Redhawk Temecula Electric offers a full range of Commercial and Residential Electrican Services. All our services provide a FREE QUOTE and One-Year Guarantee.
Recessed LED Lighting
LED recessed lights can upgrade the appearance of any room. Recessed LED lights also save money on your energy budget compared to using normal fluorescents or bulbs.
Electrical Panels
Redhawk's electrical panel upgrades will bring your old breaker box up to date with today's power needs. We will also provide extra slots in the panel for future upgrades.
Ceiling Fans
A ceiling fan is one of those essentials for southern California. Redhawk has experience installing 100s of ceiling fans in the Temecula area. Get ready for summer.
Whole House Fans
Sweat no more! Whole house fans are the cost-effective and environment-friendly substitute for air conditioning to help cool your home this summer.
Commercial Electricians
Our commercial electricians have specialized experience and knowledge for the most demanding commercial electrical application.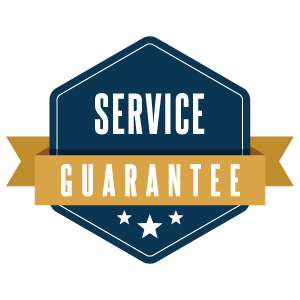 On Time – We at Redhawk Electric understand that your time is valuable. We're On Time.
Clean – Our electricians will leave your home clean.
Drug & Alcohol Free – All our electricians go through extensive background checks before being hired. They also submit to drug tests.
Friendly & Courteous – Our electricians will not swear or smoke in your home.
Repairs Guaranteed – For the first year after a repair, if an electrical repair fails during normal use, we repair or replace the item at no charge to you.
Skilled Professionals – Our staff are all certified electricians. They are master craftsmen with 1,000s of hours of experience in the field.
Straightforward Pricing – A master electrician will visit your business or home to provide a FREE QUOTE. We will let you know all your options.
When you need a FREE QUOTE, either call us or send us a message. We will respond as quickly as possible.