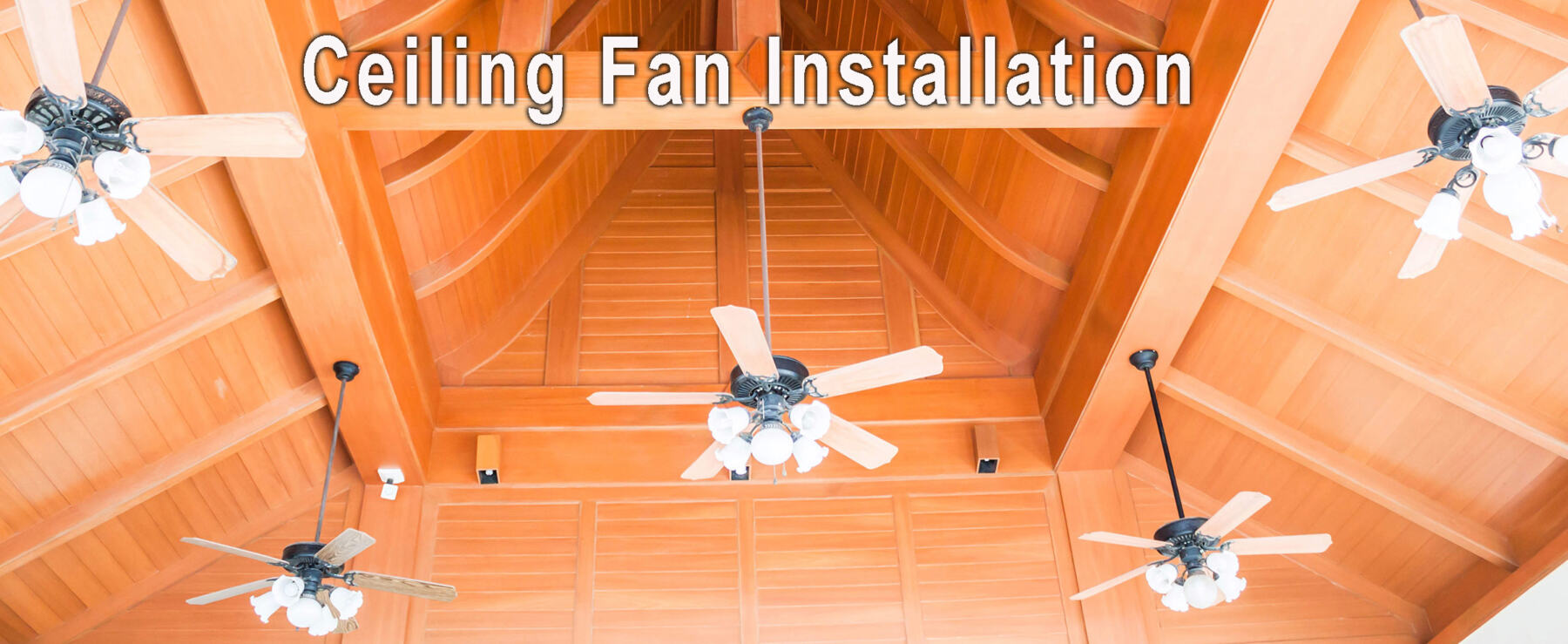 Redhawk Temecula Electrician is Highly Respected
for Ceiling Fan Installation
with 231 Google 5-Star Reviews!
Call (951) 365-0587 to set up an appointment.
As a homeowner, I know the importance of a comfortable and convenient living space. That's why I've made sure to install practical elements that enhance the beauty and comfort of my home. A ceiling fan is one of my southern California home's most essential home appliances. It helps keep the air circulating and makes the space much more comfortable. However, I also know that the quality of the installation is critical when it comes to a ceiling fan's performance. If the fan's installation is poor, it can lead to wiring problems, fan noise, and the need for frequent maintenance. So, it's essential to make sure that you have a professional installer who knows what they're doing to ensure that your ceiling fan is installed correctly.
"I recently had my ceiling fans installed by Redhawk Electric, and I must say, their professionals did an excellent job. They installed the fans perfectly the first time around, and I didn't have to worry about a thing. Their no-hassle guarantee of success gave me peace of mind, knowing that I was in good hands. They are experts in dealing with alignment, wiring, and quality installation, so I knew I made the right choice with Redhawk Electric. Additionally, they offer maintenance services if my ceiling fans ever need any repairs. I highly recommend Redhawk Electric as the most trustworthy of all the Temecula ceiling fan companies. Their extended labor warranty is a testament to their commitment to providing their customers with the best service possible."
Click here to learn how much it costs to run your ceiling fans. They will save money over just using your AC.
Call Redhawk Temecula Electrician for ceiling fan maintenance. We can schedule a ceiling fan installation near me today, and you can reach us at (951) 365-0587. There are many Temecula ceiling fan companies, but we offer the best warranty.
No Hassle Guarantee
We repair or replace the item at no charge for the first year after a repair or new installation.
Why Ceiling Fans are a Good Choice For Southern California
Comfort and Energy Efficient:

In summer, ceiling fans save energy with cool breezes. Installing them allows you to cut energy consumption too. You can increase the temperature of your cooling systems by a few extra degrees. Ceiling fans provide a cooling breeze without consuming much energy. They circulate fresh air throughout your room.

Ceiling fans are a great assistant for your heating systems. As you know, hot air rises. These fans circulate the hot air that hangs on the ceiling. Every time warm air tries to rise, your fan circulates it throughout your room. Hence, warm air reaches all parts of a room and makes your place warmer with less energy consumption.

Improves Lighting in Your Room: Modern ceiling fans can come with pre-installed lighting. Ceiling fans look attractive and make your room look beautiful.

Ceiling Fans for Every Room: There are many models of ceiling fans. Each suits a different area of your home. Backyard patios can become more comfortable with a ceiling fan installed. There are unique fans designed to match the size and volume of your rooms. The fan's lights are designed for different-sized rooms.

Enhances the Look of your Home: Unique ceiling fan designs add pizzazz to your home. Homeowners look at fans as decorative items. Various blade designs, materials, features, and sizes are now available. Redhawk can offer ceiling fan installation at a meager price.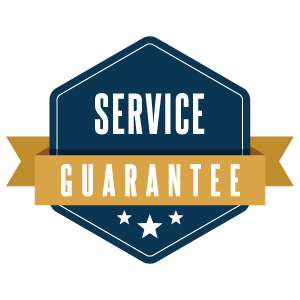 On-Time – We at Redhawk Electric understand that your time is valuable. We're On Time.
Clean – Our electricians will leave your home clean.
Drug & Alcohol-Free – All our electricians undergo extensive background checks before hiring. They also submit to drug tests.
Friendly & Courteous – Our electricians will not swear or smoke in your home.
Repairs Guaranteed – Our guarantee covers the first year after a repair. If an electrical repair fails during regular use, we repair or replace the item at no charge.
Skilled Professionals – Our staff is all certified electricians. They are master craftsmen with 1,000s of hours of experience in the field.
Straightforward Pricing – Our owner Beau will visit your business or home for a FREE QUOTE. Beau will let you know all your options.